With our aggressive representation, we will maximize the
recovery in your injury case.
YOUR TRUSTED LITIGATION ATTORNEY
When faced with a difficult legal situation involving a personal injury suffered by you or a family member, you want to make certain you have the best representation and legal team in your corner. At Lon Worth Crow IV PA, I am here to ensure you the most sound advice and legal counsel possible. I have been representing injured clients in central Florida counties, including Highlands, Hardee, and Polk Counties since 1991.
Nothing is more important to me than obtaining justice for my clients by upholding their legal rights and ensuring whatever situation they are facing comes to a favorable conclusion. Whether you are dealing with a tragic injury, facing a pending law suit, or have recently been charged with a crime, you can count on my unyielding support, experience, and dedication to obtain justice for you.
211 N Commerce Ave Sebring FL 33870 USA
PURSUING JUSTICE BY UPHOLDING OUR
CLIENTS' LEGAL RIGHTS

v
Call Toll Free: (844) 823-6550
Main Office:
211 North Commerce Avenue
Sebring, Florida 33870
Contact:
Phone: (863) 382-2374
Fax: (863) 268-1962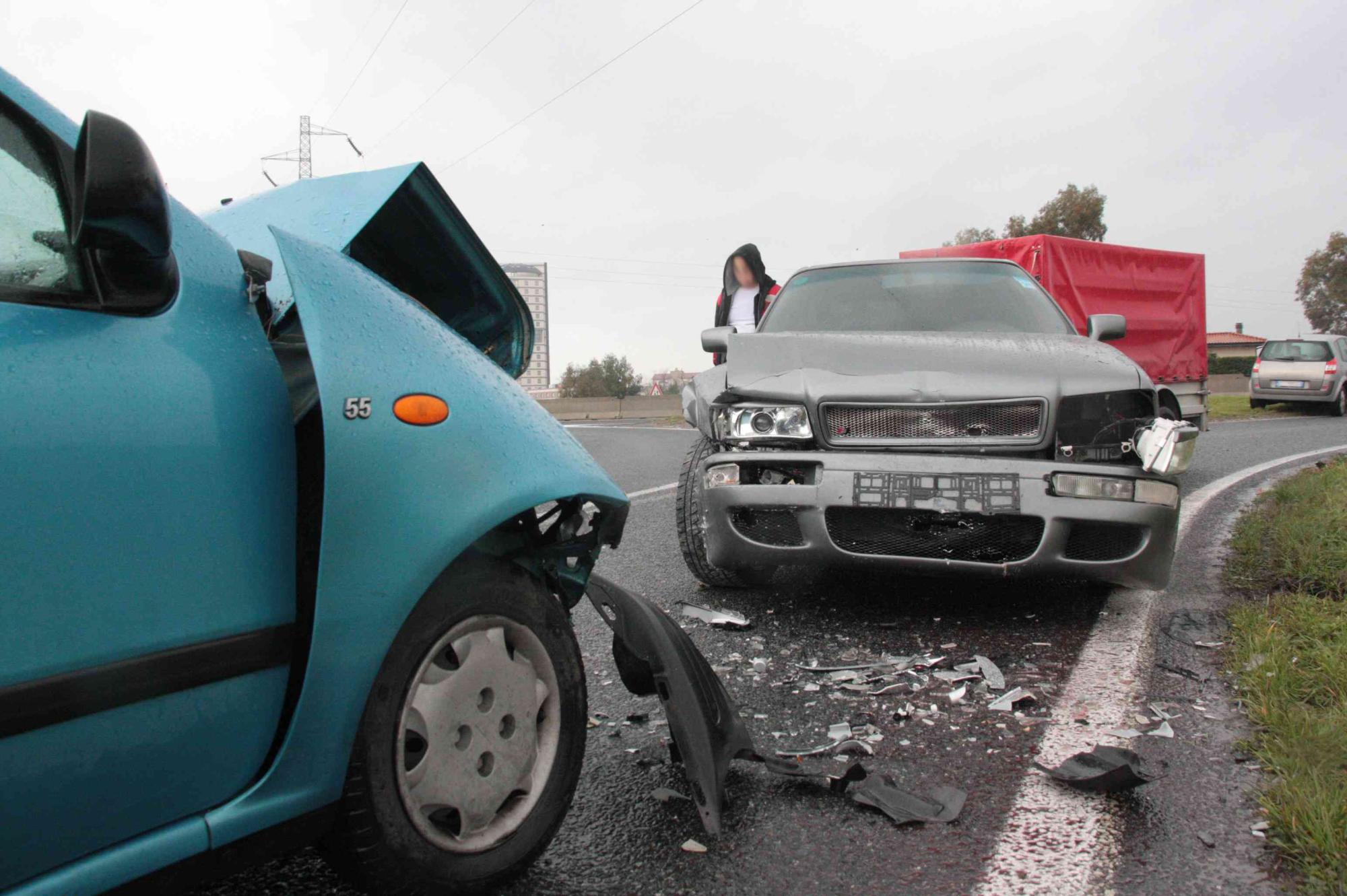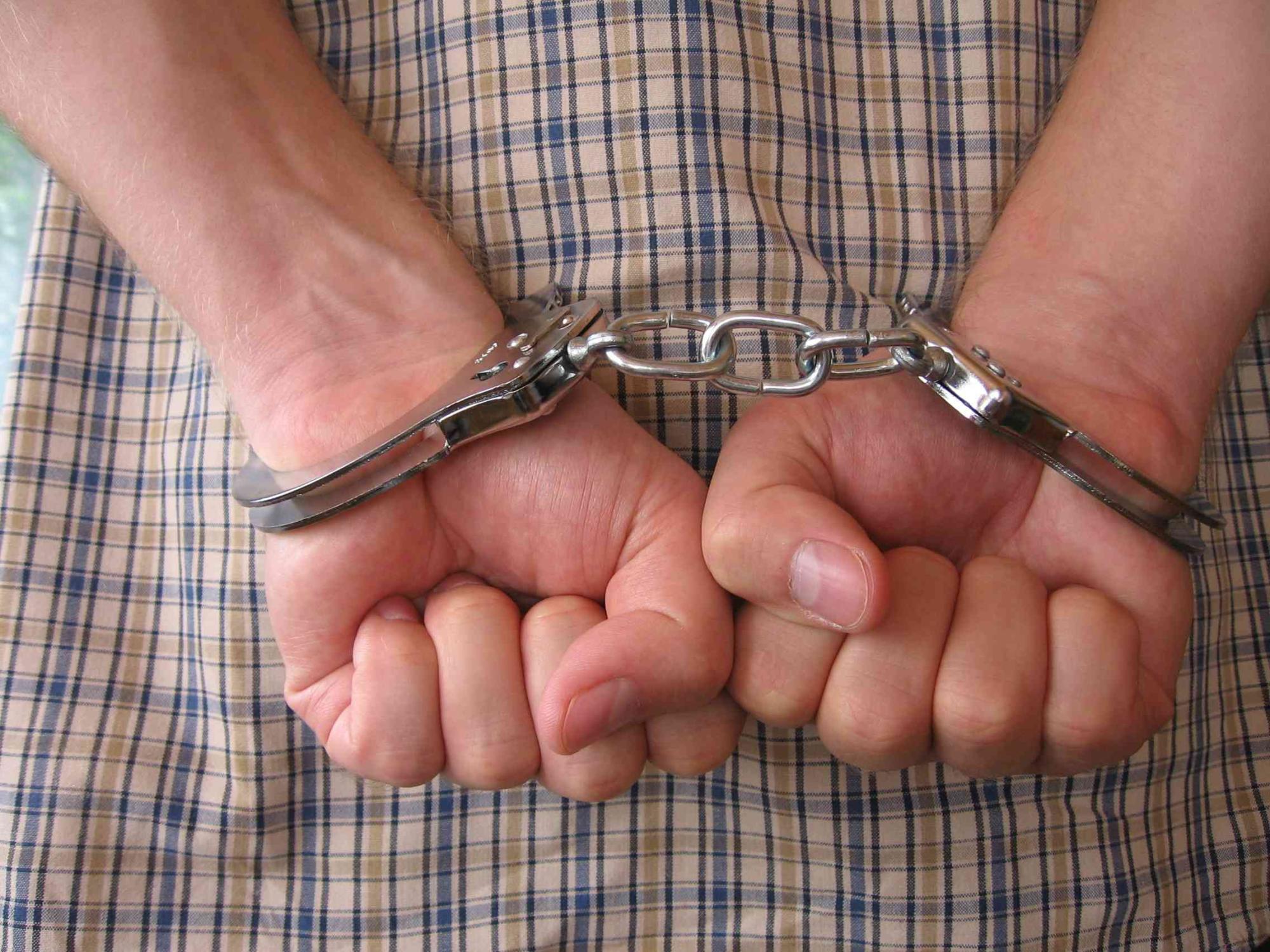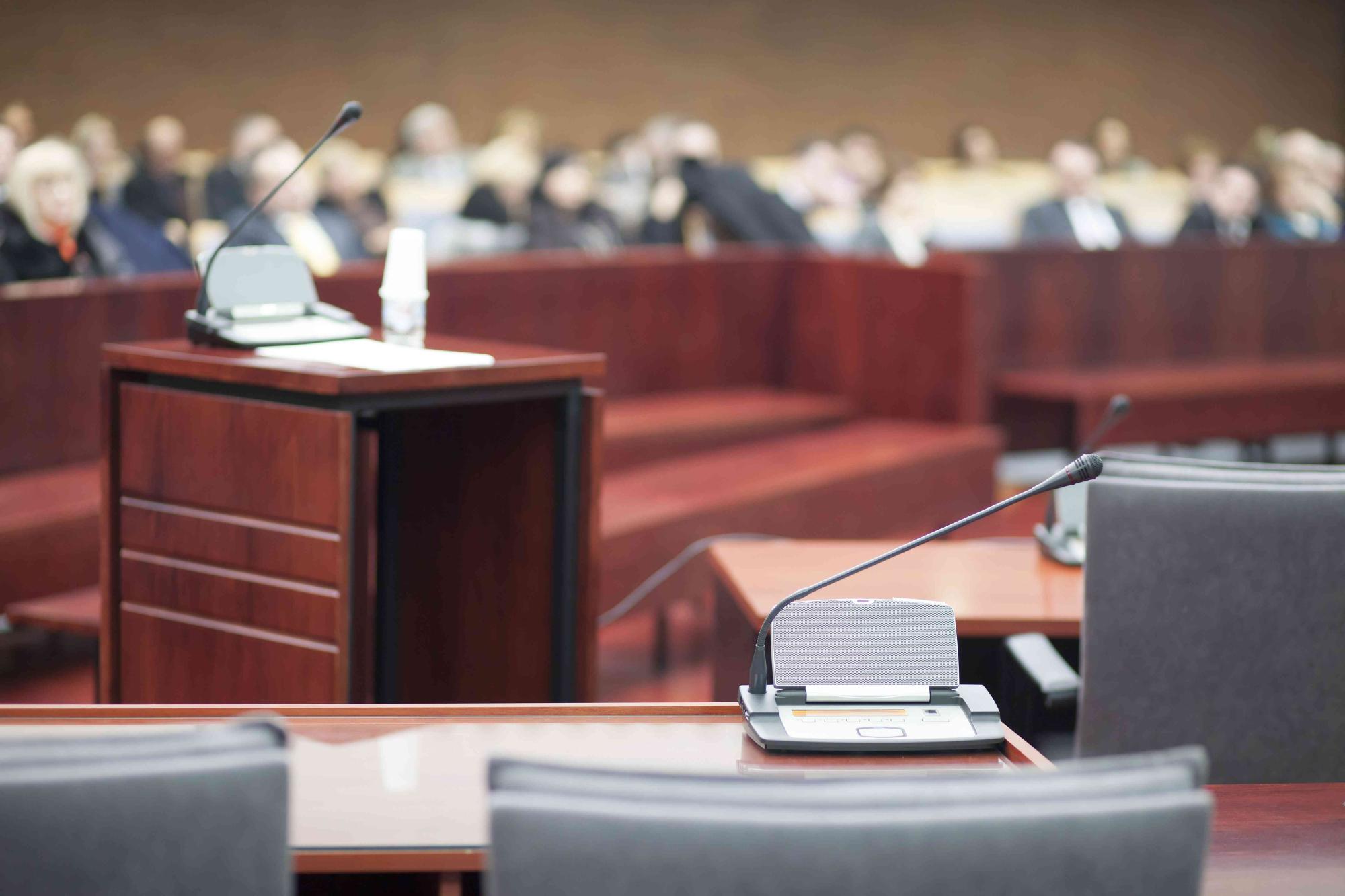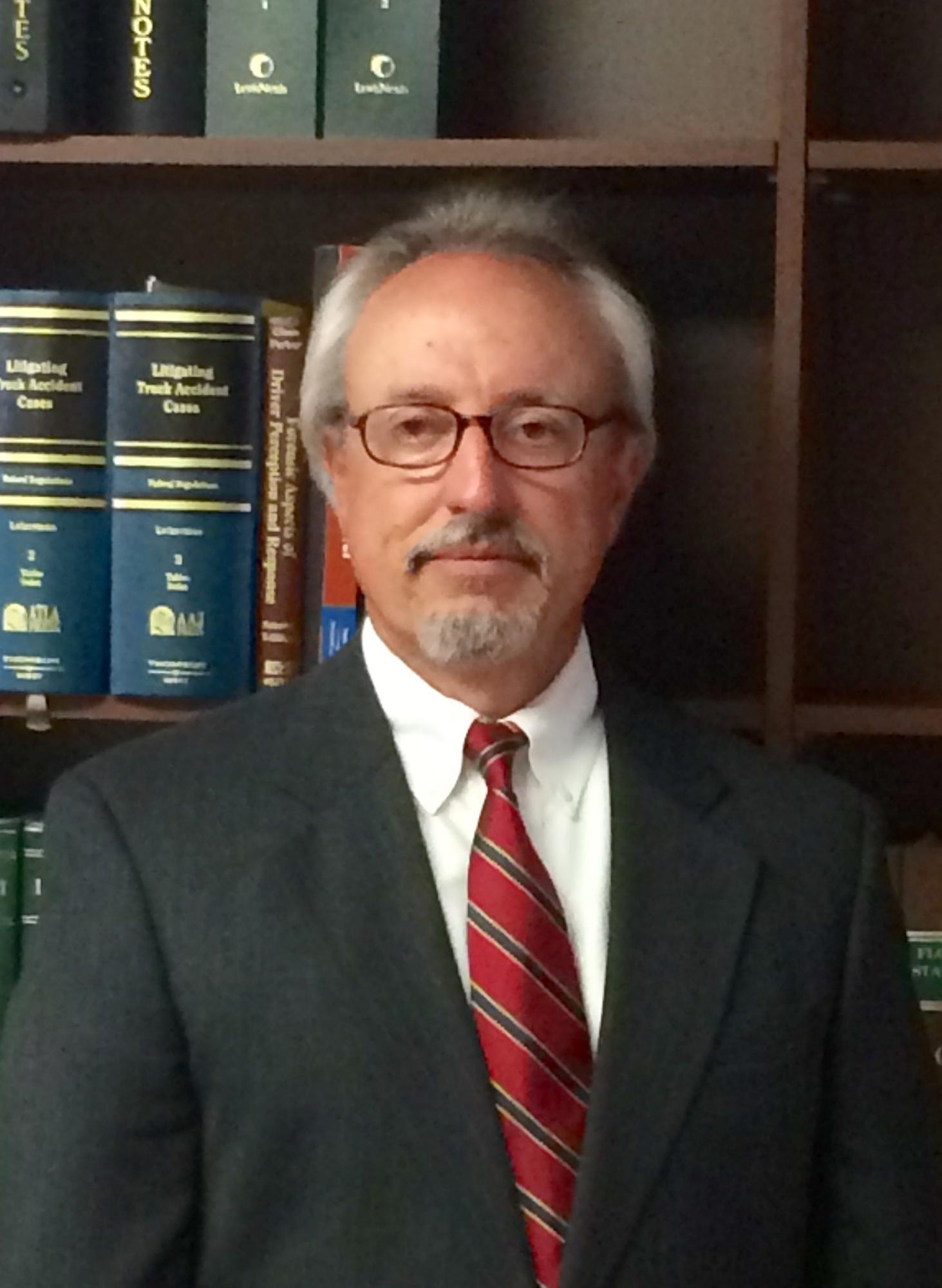 Lon Worth Crow IV, Esq., BA, JD
University of Florida College of Law
Past President Highlands County Bar Assoc.
SPECIALIZING IN
PERSONAL INJURY & WRONGFUL DEATH CASES